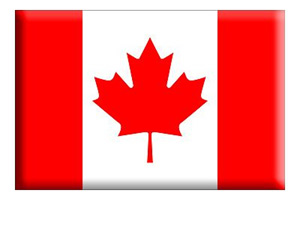 Because of the weight and size of most of our outdoor heating products, we can not offer free shipping that is included in the price of most of our product line to our friends in Canada, Alaska and Hawaii.
If you are interested in one of our products, we would be happy to give you a free quote on any additional shipping charges that may or may not need to be included, depending on where you are located.
To contact us you can either send us an email with your mailing address, along with the product you are interested in purchasing and we will give you a free quote for shipping to you.